Opening Hours
Monday - Friday:
9:00am to 6:00pm
Saturday:
9:00am to 1.00pm
Sunday:
Closed
Address
Raymond C. Hall
564 Beverley High Road
Hull
HU6 7LG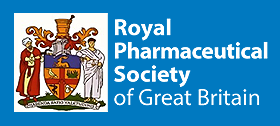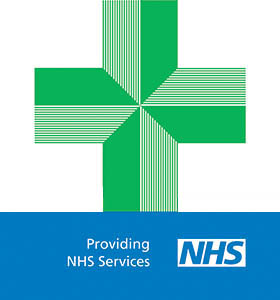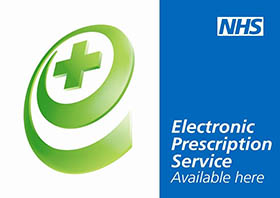 Health Testing Services
Blood Pressure Monitoring
We have the facilities to test and monitor your blood pressure. Height and weight measurements are also available.
Diabetes Screening and Monitoring
Equipment for blood pressure monitoring is available for purchase from the pharmacy.
Urinary Tract Infections Screening
We offer a testing service for all common UTI infections. Please ask for further details.
Pregnancy Testing
You can purchase home pregnancy testing kits from the pharmacy. We can offer advice on how to use them, if required. Our main pregnancy tests are carried out on the premises using electronic urinalysis. If you wish to seek additional information on healthcare during pregnancy we can also discuss this with you.
Complementary Therapies
We stock many homeopathic and herbal remedies and offer a range of aromatherapy products. We can advise on their use.