Opening Hours
Monday - Friday:
9:00am to 6:00pm
Saturday:
9:00am to 1.00pm
Sunday:
Closed
Address
Raymond C. Hall
564 Beverley High Road
Hull
HU6 7LG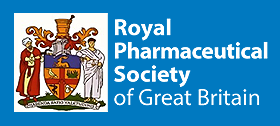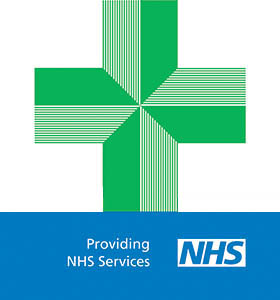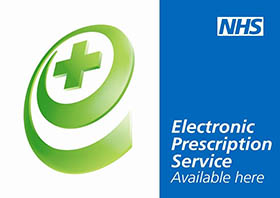 General Healthcare
Prescription Delivery Service
If you are unable to get to the Pharmacy, we will do our best to deliver your medication to you as soon as possible.
Wheelchair Access
The Pharmacy can be accessed easily by our customers who use wheelchairs.
First Aid Supplies
Ready made kits or individual first aid items can be purchased from the pharmacy.
Other Services
Private Consulting Area
We have a consulting area within the pharmacy to ensure all our customers healthcare concerns are heard in private.
Contraceptive Advice
We can advise on the best forms of contraception for you. All enquiries will be treated in the utmost confidence. We also offer advice on emergency contraception if required. Make an appointment to speak to Mrs Hall, our family-planning trained nurse.
Dispensing of Prescriptions
We will be happy to dispense both NHS and private prescriptions. We dispense all medicines in childproof containers unless asked otherwise. Please remember to keep all medicines out of reach of children.
Advice of Medicines
You can always discuss your specific medical concerns with your pharmacist, as well as any general healthcare or lifestyle matter.
Pharmacists are fully trained in the appropriate use of medicines you are taking. You may rest assured that your enquiries will always be dealt with in confidence. If you are concerned about a healthcare matter, then it's our concern.
Unwanted Medicines
Please return all unwanted medicines to the Pharmacy where they can be safely destroyed. Hoarding medicines can have fatal consequences.
Prescription Collection Service
We can obtain your prescription from your GP and prepare it for you to collect at a convenient time. Please ask a member of staff for further information.