Opening Hours
Monday - Friday:
9:00am to 6:00pm
Saturday:
9:00am to 1.00pm
Sunday:
Closed
Address
Raymond C. Hall
564 Beverley High Road
Hull
HU6 7LG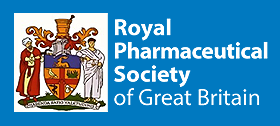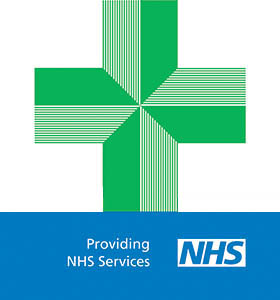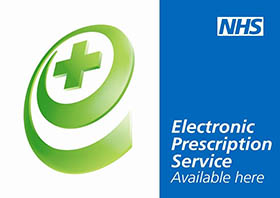 Repeat Prescriptions
We know how inconvenient and time consuming it can be with regular repeat medications.
Our Free service is available to all our patients new and old. This website is all you need to place orders for repeat prescriptions. There is no charge for using this service, we will help you to begin.
You will also be able to select whether you wish to have your medication delivered Free to your door or you can still collect your medication from our pharmacy.
Your previous orders are all stored which makes ordering really fast and easier next time.
You can now order your medicines whenever you want.
We will even send you an e-mail or text, to remind you when you need to order your medicines next time.
Registration is easy. Ordering your medicines is easy. We will send the order to your surgery. They then approve and prescribes your medicine. Once your prescription is ready the pharmacy will collect it for you from the surgery, dispense your medicines and deliver them to you.
Registration
Our service is available to all patients fully registered with any GP. If you are registered at a GP surgery, you can use our ordering service.
Ordering
Please type your order exactly as it appears on your surgery repeat slip or we may not be able to process your request.
Email reminder service
Each time you order you will be given the option to receive an e-mail reminder, after an interval chosen by you, to place your next order.
Messages
We provide the option to send your surgery a message with your prescription order. This can be used, for example, to request extra supplies if you are going on holiday. It should not be used for any queries that do not relate to your prescriptions.
Delivery
You have the option of having your medicines delivered, either to your home within the available delivery area.
If you are not available when your medicines are delivered we will leave you a message asking you to telephone your pharmacy to make alternative arrangements. If that is not possible we will telephone you or send you an e-mail asking you to contact us.
Prescription charges for medicines delivered
Prescription charges, if you are not exempt, can be made over the telephone to the pharmacy using a debit or credit card.
Problems
If, for some reason, the surgery or the pharmacy is unable to process your request, they will endeavour to contact you directly by e-mail or by telephone as soon as possible.