Opening Hours
Monday - Friday:
9:00am to 6:00pm
Saturday:
9:00am to 1.00pm
Sunday:
Closed
Address
Raymond C. Hall
564 Beverley High Road
Hull
HU6 7LG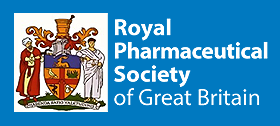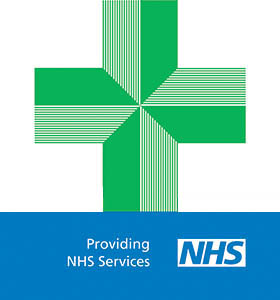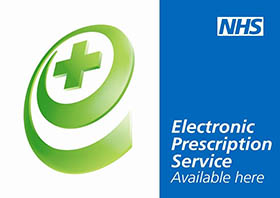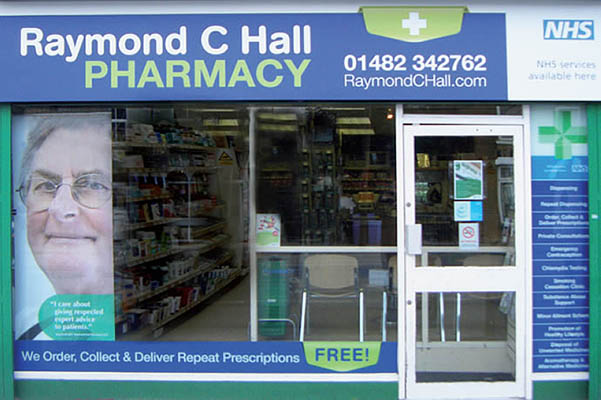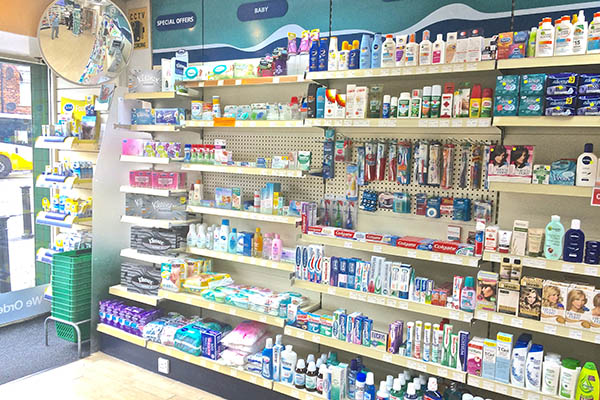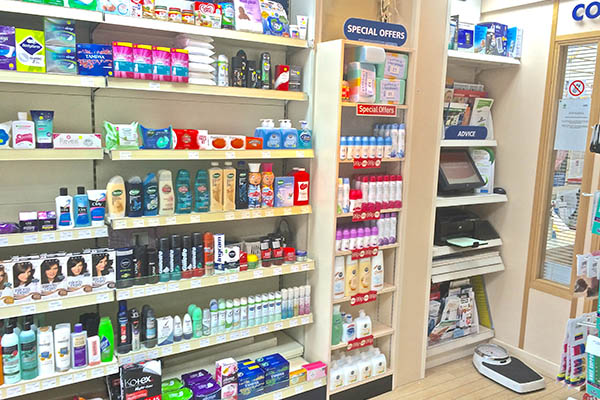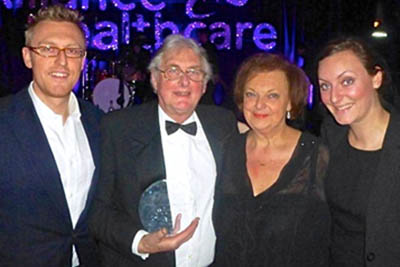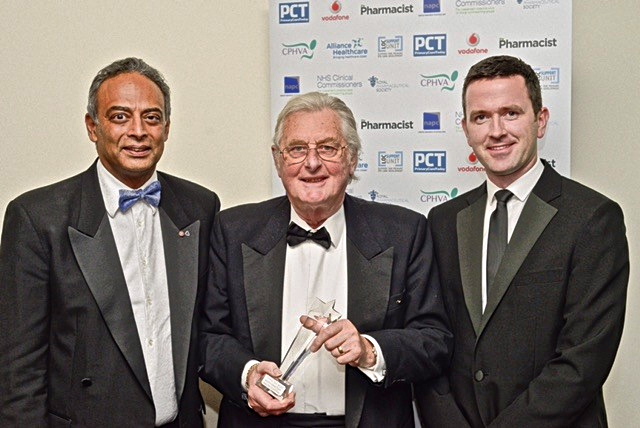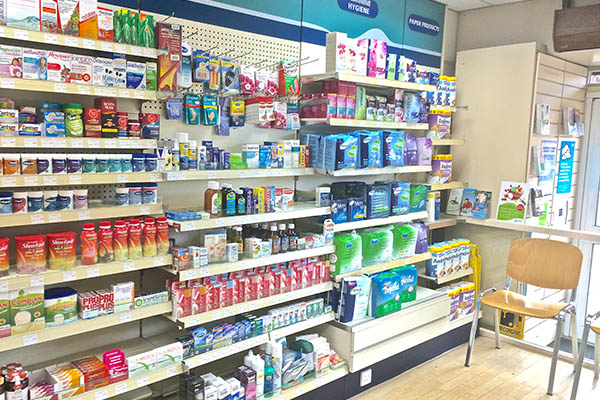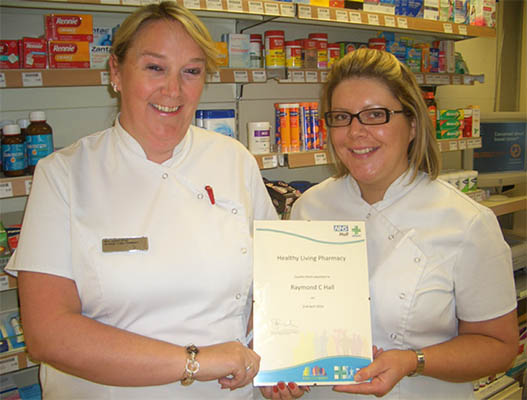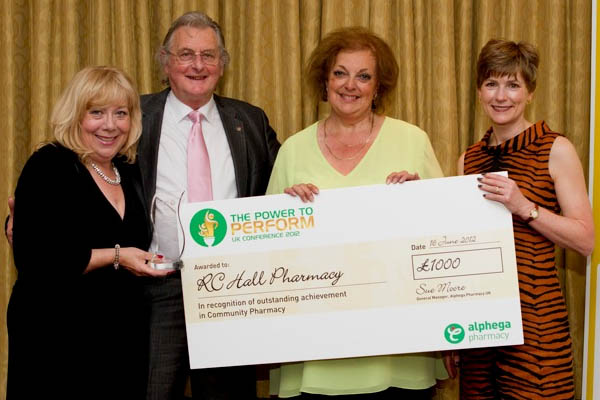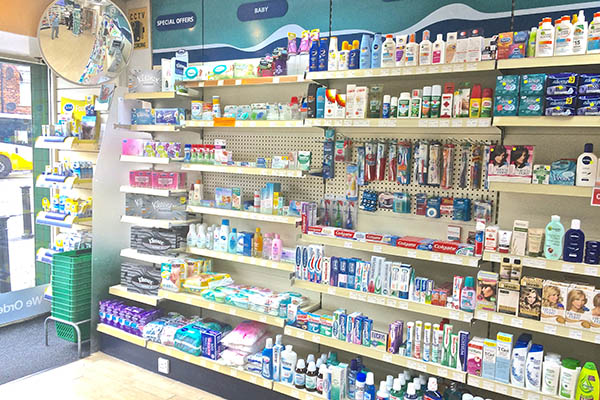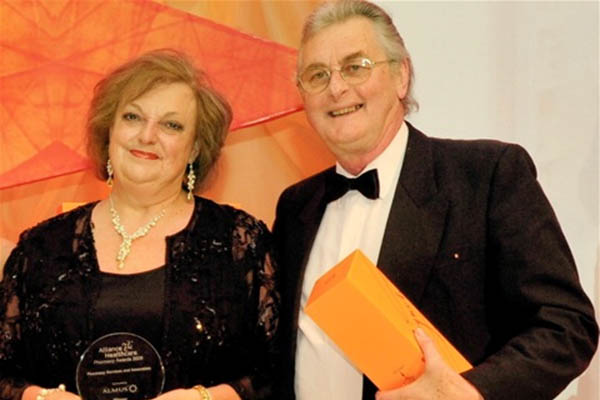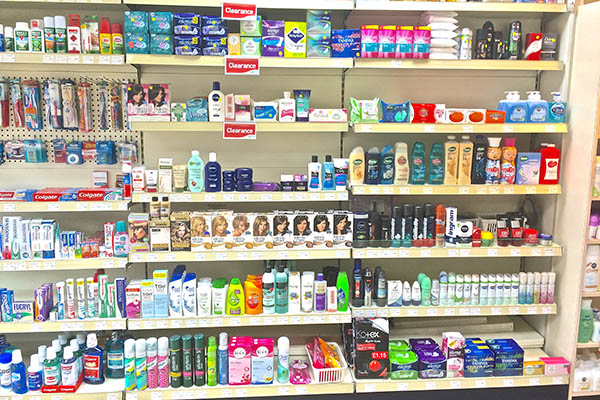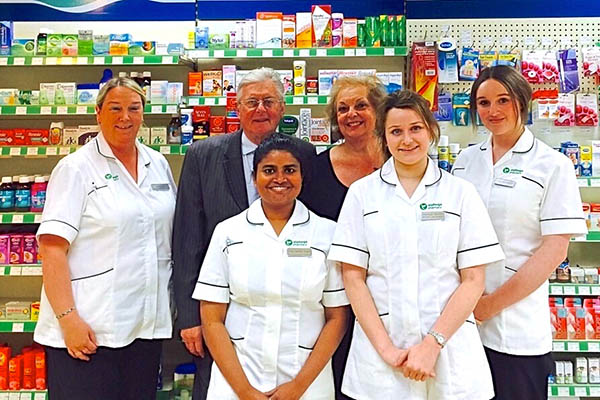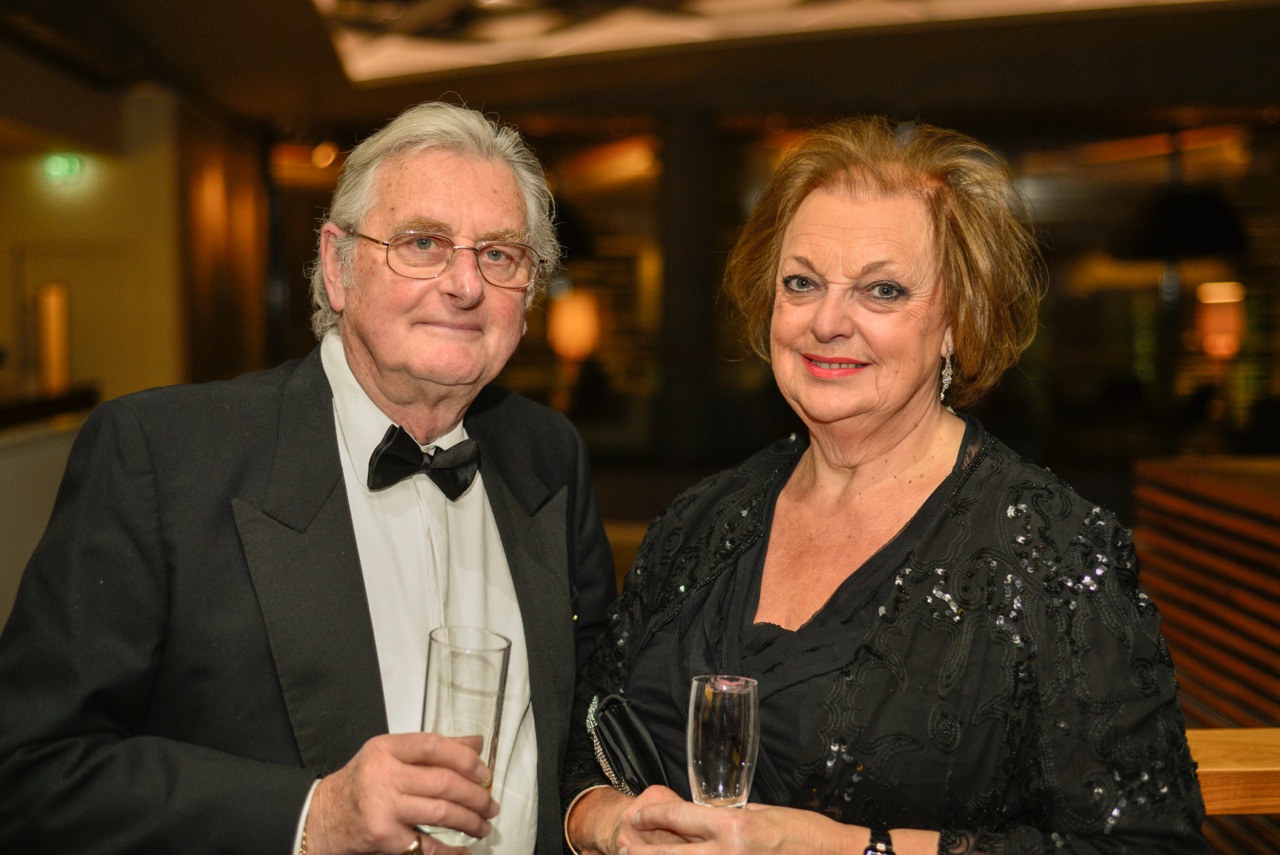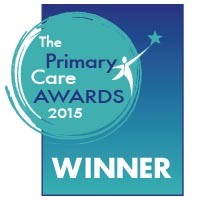 Looking for a Pharmacy or Chemist in Hull?
If you are looking for pharmacies in Hull:
a Selles pharmacy
Tesco pharmacy
Moss pharmacy
Boots the Chemist
Lloyds pharmacy or Alliance pharmacy in Hull
or why not try Raymond C. Hall pharmacy? - an award winning Unichem Community Pharmacy.
The Raymond C. Hall pharmacy in Hull is situated on Beverley Road, near Hull University.
Customers visit us from:
Newland Avenue (Newland Ave)
Cottingham Road
Hull University
Clough Road
and the surrounding areas.
Get Your FREE Flu Jab NOW!
You are eligible for a Flu vaccination, please call in to our drop in clinic at a time that suits you, we look forward to seeing you.
Ray Hall provides award-winning confidential pharmacist advice and pharmacy services in Hull, including:
Medicine Advice and Prescription Drugs
Methadone (for heroin and other drug addictions - methadone is dispensed using Methameasure)
Drug and Alcohol Addiction Counselling
Smoking Cessation Counselling
Animal and Veterinary medicine
Contraceptive Advice including the morning after pill
Missed Contraceptive Pill Advice
Sexually transmitted disease (STD)
Sexually transmitted infections (STI) testing and advice including Chlamydia Testing.
Raymond C. Hall pharmacy also offers a range of other testing services including:
Blood Pressure Monitoring
Diabetes Screening and Monitoring
Cholesterol
Urinary Tract Infections (UTI)
Pregnancy Test
Advice, and Information
Asthma Support and Treatment
Head Lice Treatment
Weight Loss Advice and Products.
The Hull pharmacy also stocks natural, aromatherapy, alternative, complementary, homeopathic therapies, remedies, and products and can advise on their use.
Other Hull Pharmacy Services
The pharmacist in Hull also provide the following pharmacy services:
Symptoms and Medication Advice
Prescription Delivery and Information
Prescription Collection
Medicine Disposal
Travel Health Information and Advice
Stop Smoking in Hull!
If you want to stop smoking, Raymond C. Hall can help you quit with smoking cessation counselling. Nicotine replacement therapy increases your chances of quitting.
Discuss smoking cessation with your pharmacist, Ray Hall.